Stud Earring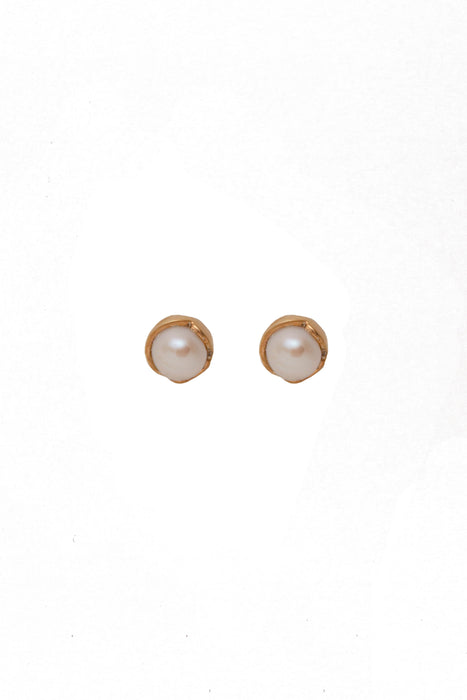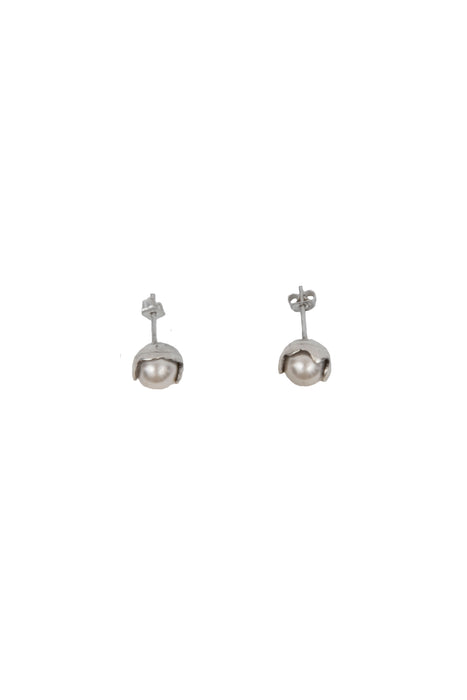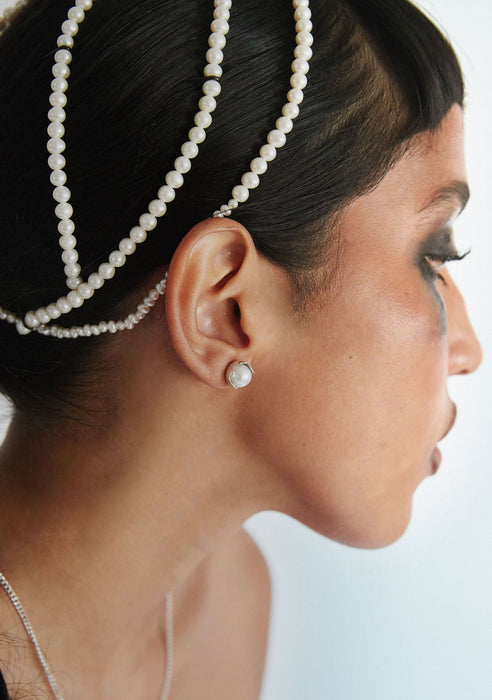 A classic genuine freshwater pearl stud earring handmade with 925 sterling.
gold option is the same 925 sterling silver plated in high quality 14k Gold.
please note: Muddpearl pieces are handmade and created on a made to order basis. Orders may take 1-2 weeks to ship.
No two Muddpearl are exactly alike.
All sales are final.